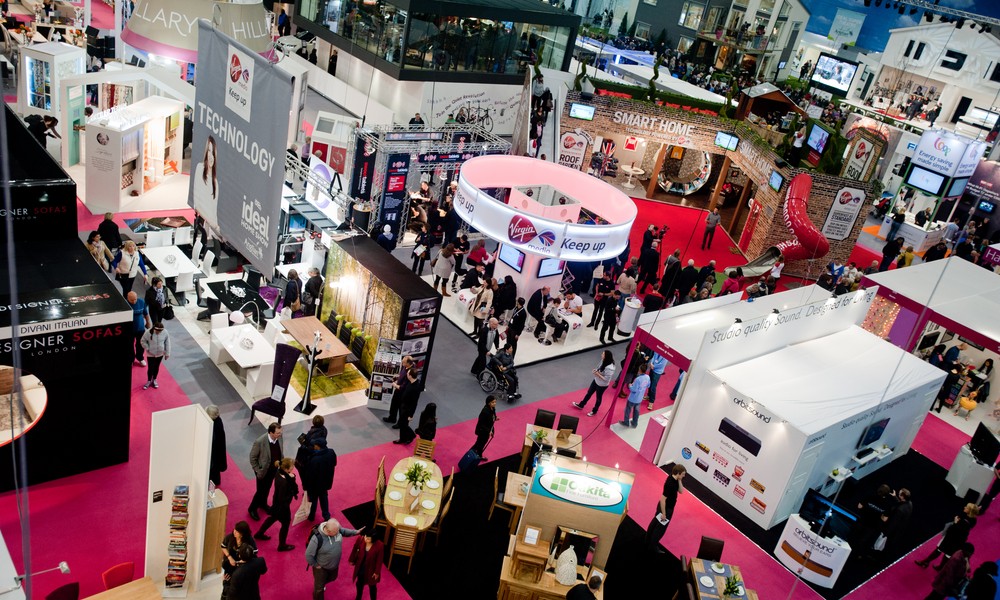 Richmond Home and Garden Show 2016
It's that time again….Time for the  Richmond Home and Garden Show 2016.  If you plan on exhibiting at this event and need a trade show display or just need to update your existing display, it's not too late.  We have a huge selection of portable trade show displays and most of our solutions can be delivered in less than 10 working days once the order is placed.  Click HERE to visit our store to see the latest trade show displays including banner stands, table top displays, pop up displays, 8ft and 10ft tension fabric displays and more.
If you're not ready to make the investment of purchasing a trade show display, we also offer table top, 8ft and 10ft pop up display rentals for a fraction of the price of a new display.  In addition, we also stock a large collection of used and refurbished displays, ship cases and reception counters.  To learn more about our used trade show displays, click HERE.
Finally, if you would prefer to take a look at some trade show displays before the Richmond Home and Garden Show 2016, we have a large showroom here in Richmond with some of the latest trade show designs.  Just click HERE to contact Chip Hendricks for an appointment or give him a call: 804-358-9822.