Trade Show Displays and Rentals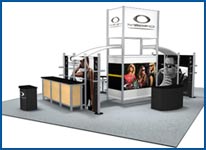 Our trade show display services include table top displays, pop up displays,
10′ x 10′
,
10′ x 20′
and various island display designs.  In addition, our portable trade show products include
banner stands
,
counters
,
kiosks
,
table covers
and other accessories.  Our trained staff can walk you through the selection process helping you to find the right trade show display solution for your budget.  If you've decided to increase your exhibit space at an upcoming trade show, have multiple trade shows in a short period of time or just want a new trade show exhibit without the cost of purchasing, we have just the solution.  We can offer a custom
trade show display rental
solution of any size for any occasion in North America and Europe.  A turnkey solution including freight, carpeting, installation and dismantle is also available.
Trade Show Display Installation and Dismantle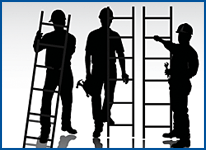 Purchasing or renting a trade show display is just one step of your trade show experience.  Coordinating the installation and dismantle of your trade show display can be the most important element.  TPS Displays Richmond has established relationships worldwide with trained professionals to help save time and money and assist all of your needs at trade shows and other events.  Upon request, we can travel on your behalf to ensure your exhibit is ready when the event opens.  With our services, you can expect us to help you from beginning to end.
Trade Show Display Management and Storage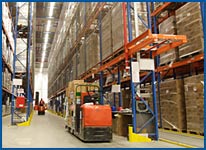 TPS Displays Richmond can manage and coordinate all of the items needed for your next trade show.  With over 150,000 sq. ft of storage in multiple locations, we can store anything you desire.  Our services also includes a personal online catalog which will help you in coordinating multiple shows and large inventories.  In addition, our staff can assist in the completion of show forms and any other show related expense.
Trade Show Display Shipping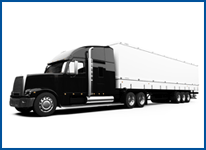 Logistics can be one of the most overlooked items of your trade show experience.  Thousands can be saved with effective planning before and after your event.  But there is no need to worry, because our services include shipping logistics.  TPS Displays Richmond can coordinate all your trade show display freight needs from small packages to shipping containers.  Air and ground service, online tracking and return labels are all available.
Trade Show Display Design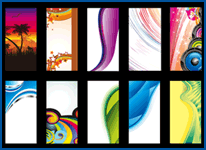 The graphic design of your trade show display is the most important and often overlooked part of your trade show experience.  Outstanding graphic design of your trade display produces outstanding results.  Our graphic designers can ensure your next trade show display looks outstanding!  Contact us today to learn more about our design services.